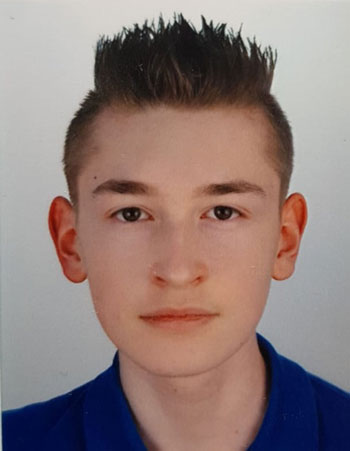 Julian Bärnthaler
Responsible for researching the possible storage,electrical feeding, variants documenting and calculating the respective types and areas of application.
julian.baernthaler@htl-klu.at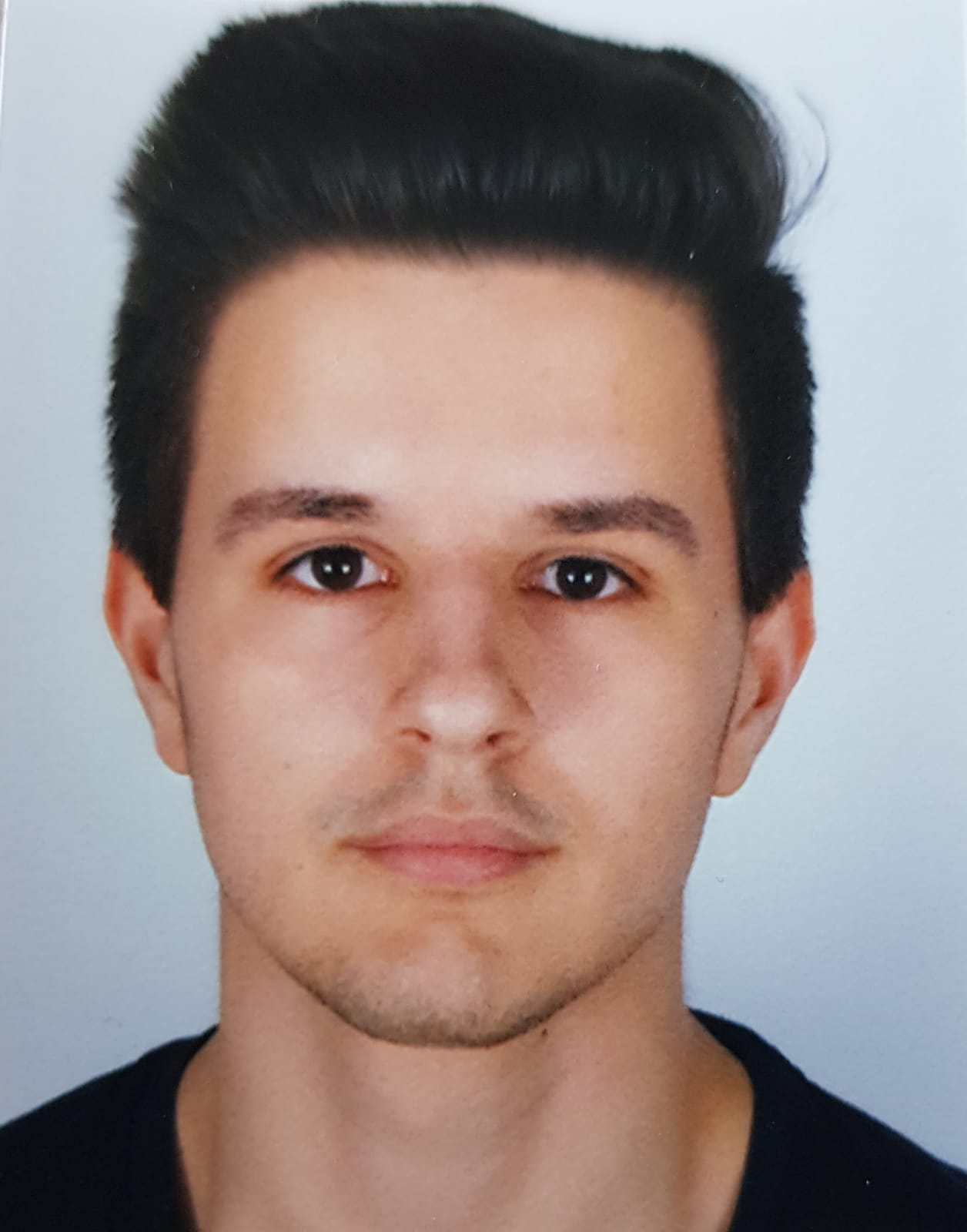 Noah Biocina
Responsible for Low voltage wiring and wiring diagramm, Component research and selection of the version of the solarflower Norm research and calculations.
noah.biocina@htl-klu.at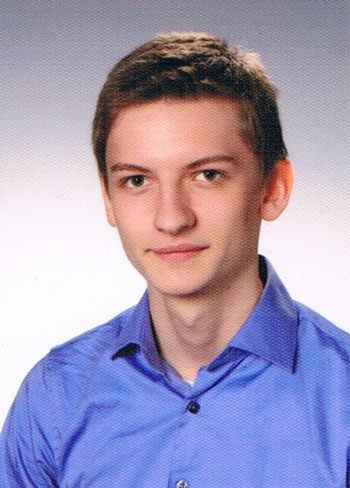 Fabian Kulier
Responsible for researching of existing possibilities of control and modification proposal for control, adjustment on products, arrangement for surplus and arrangement for environmental impact.
fabian-max-philipp.kulier@htl-klu.at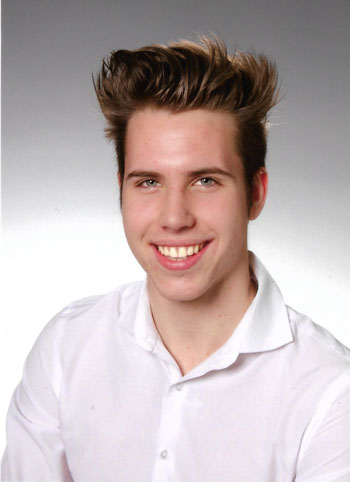 Silvio Pettauer
Responsible for the energy Management, variety of the smartflower and visualization and associated products.
silvio.pettauer@htl-klu.at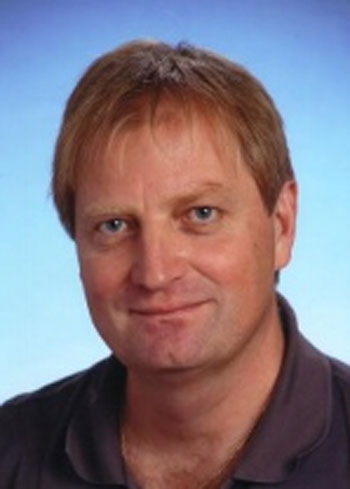 Dipl.-Ing. Andreas Vidoni
Project Advisor
andreas.vidoni@htl-klu.at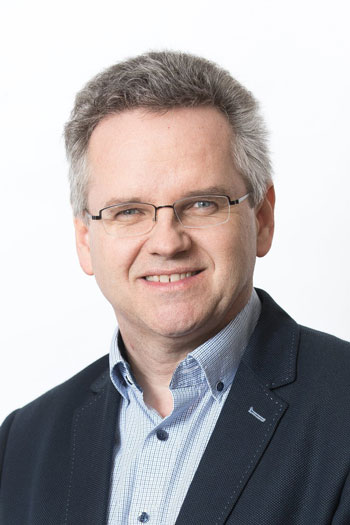 Bgm. Andreas Scherwitzl
Customer
magdalensberg@ktn.gde.at